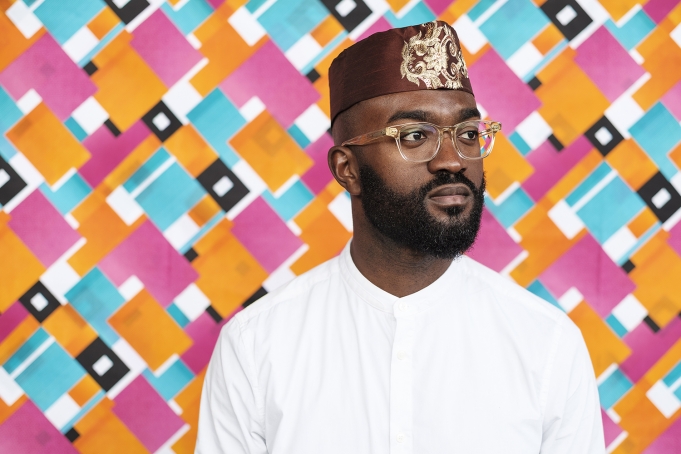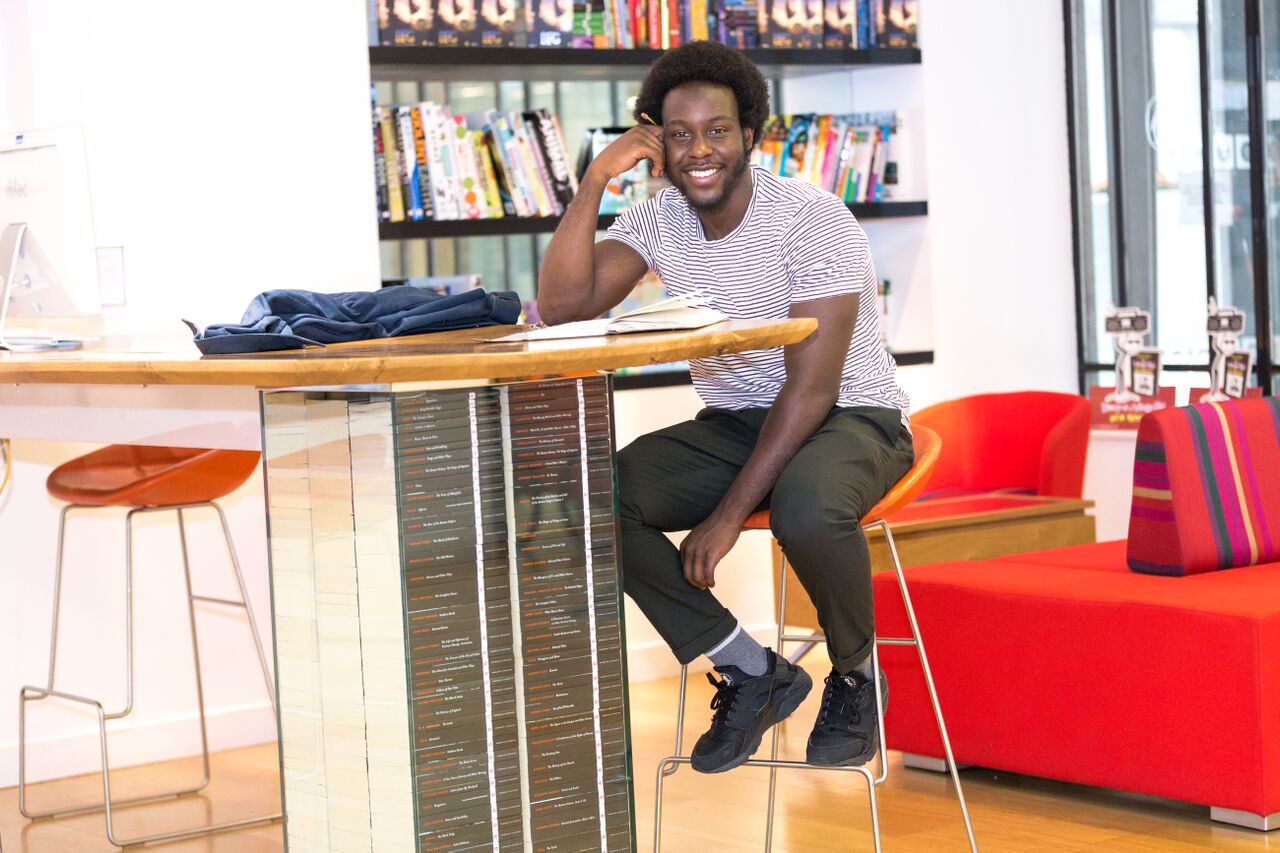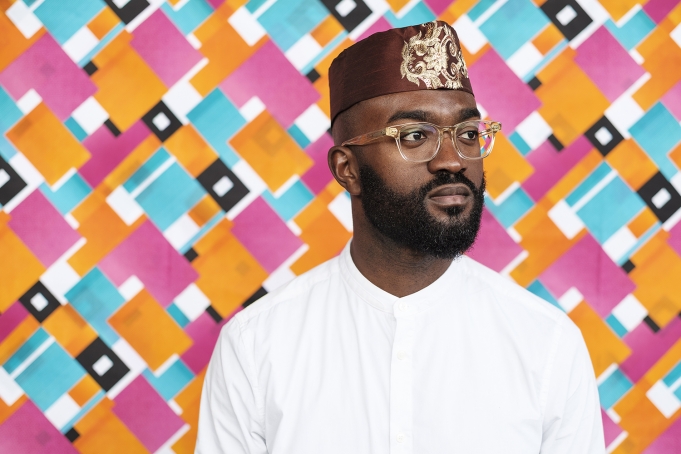 Inua Ellams
Inua Ellams is a cross art form practitioner: a poet, playwright, performer, graphic artist & founder of the Midnight Run
Salena Godden
Salena Godden is one of the UK's foremost poets, authors and broadcasters.
Akala
Akala is a MOBO award-winning hip hop artist, writer, poet & educator.
Caroline Bird
Caroline Bird is one of the UK's best known and respected poets and playwrights.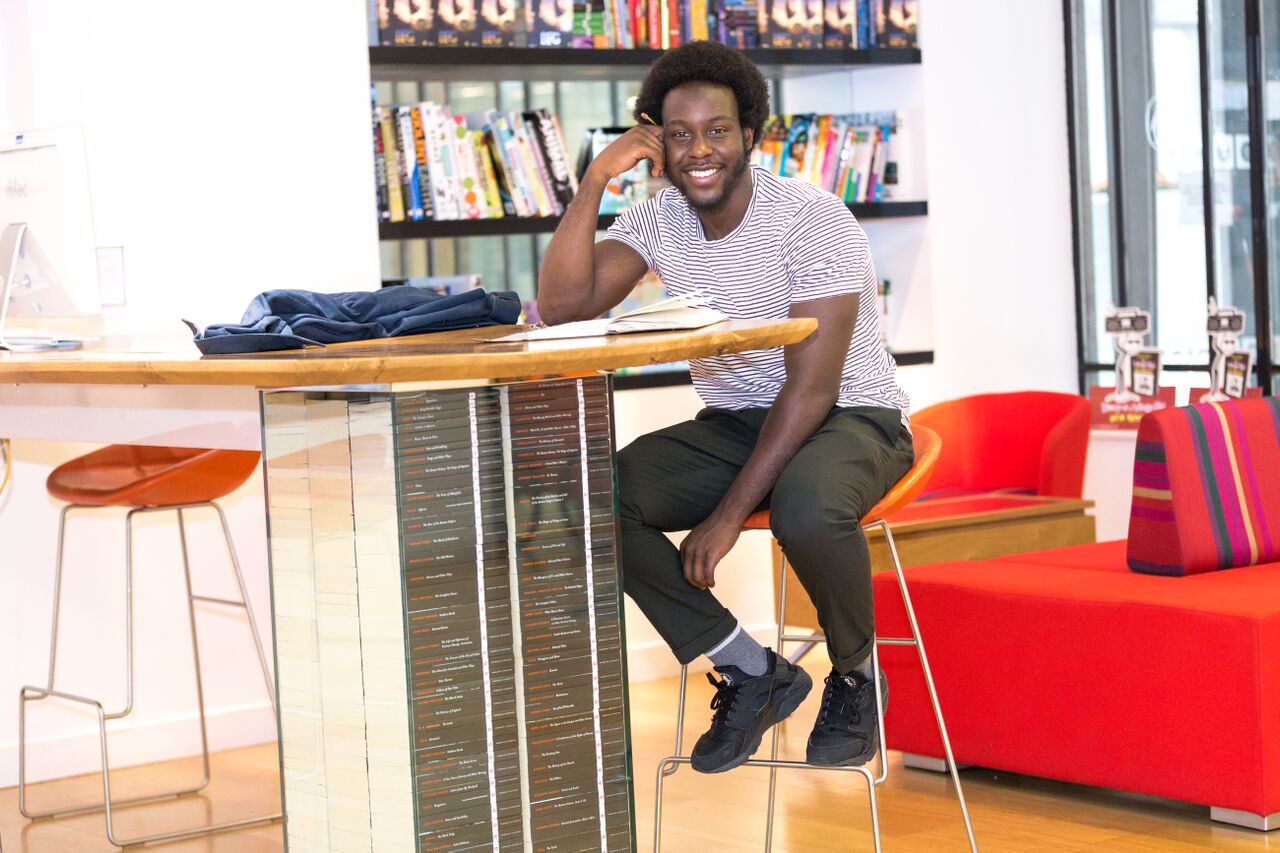 Caleb Femi
Caleb Femi is the Young People's Laureate for London. He is also an English teacher, filmmaker and photographer.